Tuesday, August 11, 2009
Please fix the following problem:
Kthxbai!
Posted by

Kogo Shuko
at 11:53 AM
No comments:

Monday, August 10, 2009
It's funny how obsessed I've become with the show True Blood, and with the books by Charlaine Harris, not to mention the characters themselves.
I didn't think I'd get to watch the new episode last night, but I did! I was officially 3 minutes late getting to the tv, and I even left all of my stuff in the trunk of the car until
after
I finished watching True Blood (and getting all gooey over every Eric Northman scene). However, even if I missed those first few minutes, last night's episode blew me away. It was amazing in so many aspects. And while I'm watching Eric on television try to deny his attraction and affection for Sookie Stackhouse, in the book, I'm reading Eric explain the curse the witch put over him, "The curse contained within the witch, the curse that activated when Clancy killed her... it was that I would be close to my heart's desire without ever realizing it."
Seriously. I think Eric and Sookie should just admit they're in love, and just BE TOGETHER instead of just denying it to themselves. Grr.
Every Monday I come into work and my coworker Adèle without a doubt will come over to my desk and wish to discuss the previous night's episode. This week we were both equally happy. We both notice how much Eric is definitely interested in Sookie. Poor Eric actually did try to save her, and still she goes running to Bill, who really only just walked in. If anything, it was Jason who saved the day, what with his being human and having a paintgun and all.
So, in my excitement for this show, I decided to start creating wallpapers for the different characters. I am in no way finished yet, but I want to show off SOME of my work. :D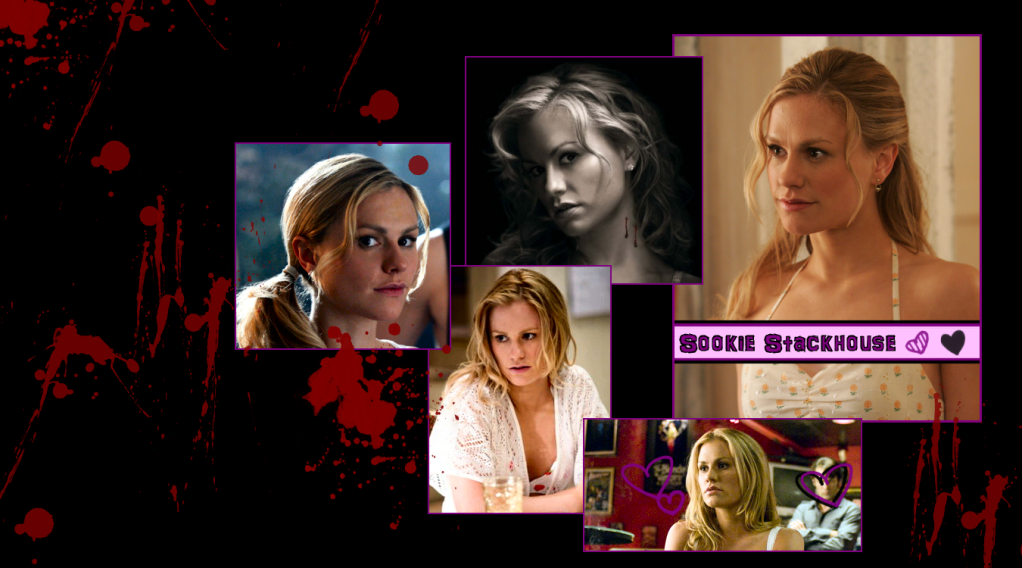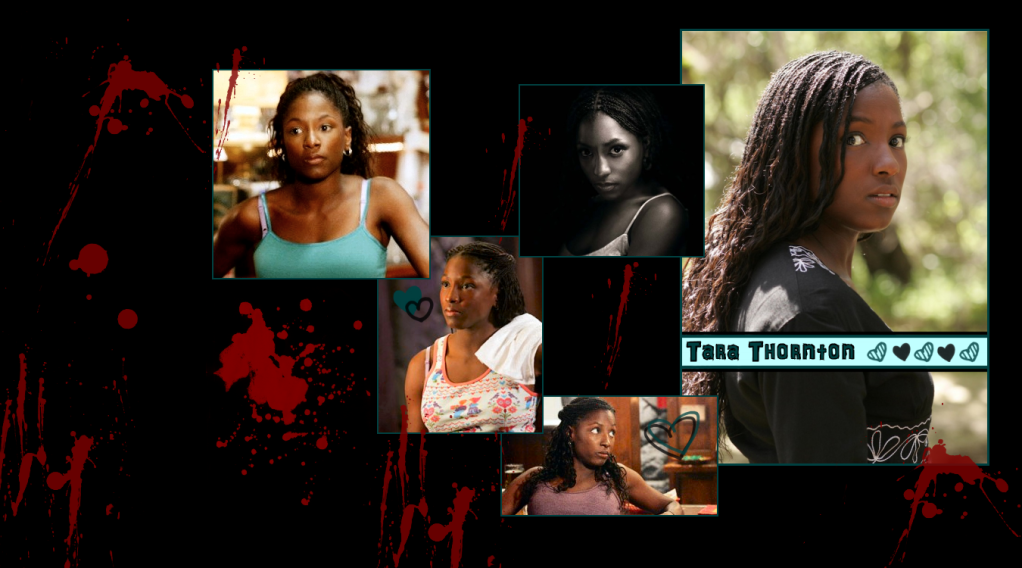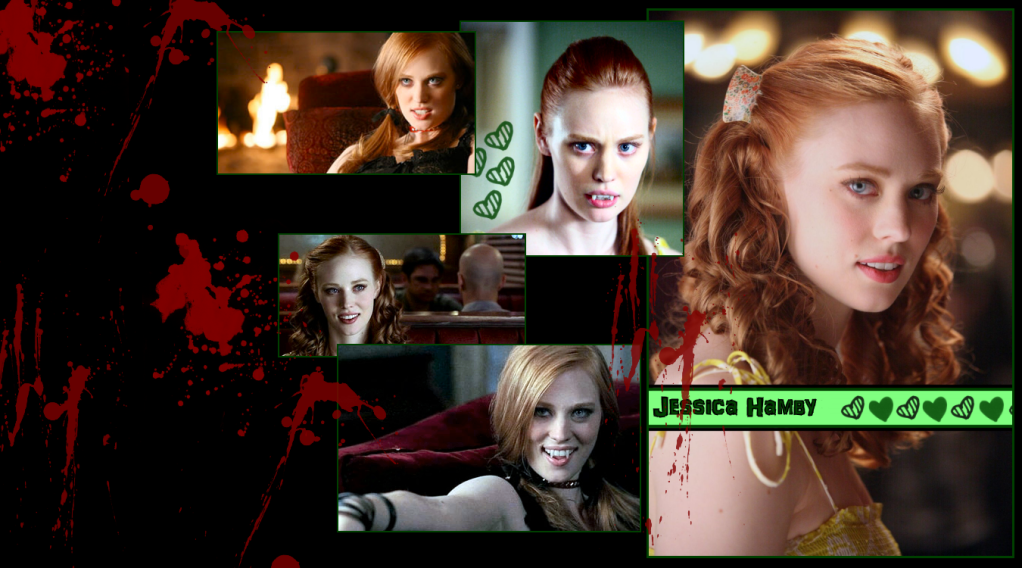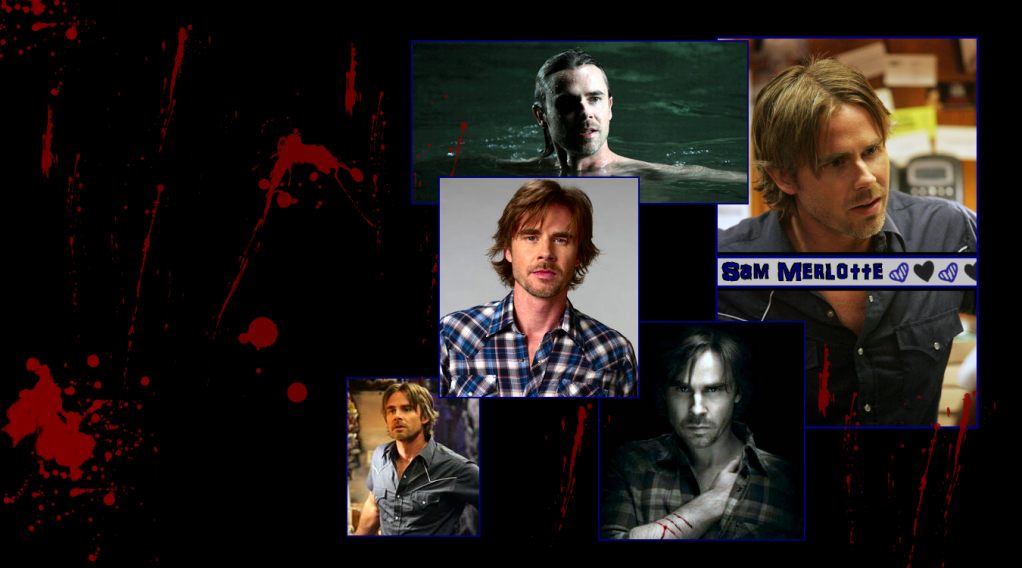 I saved the best for last, of course. :)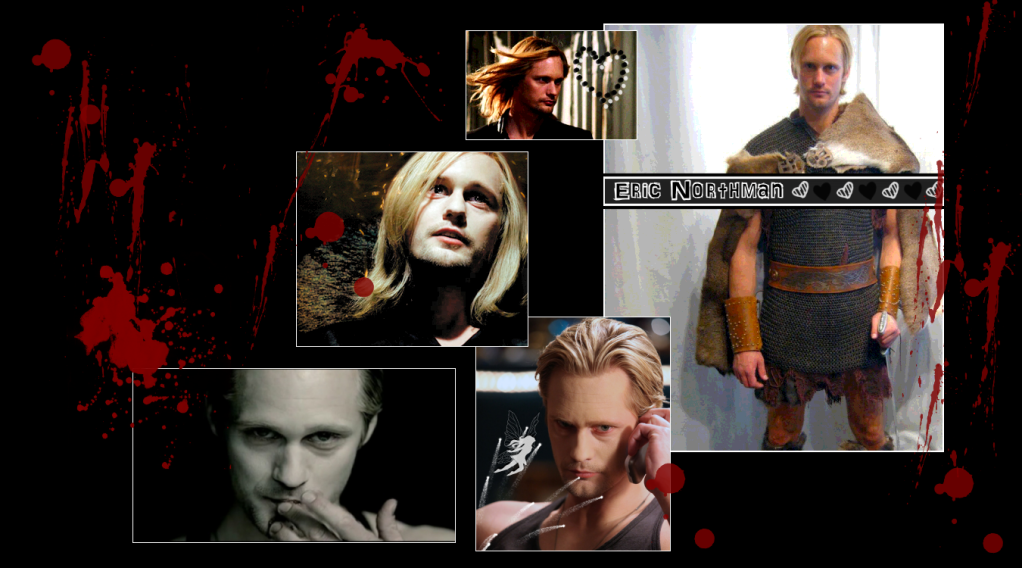 PS - it looks like the graphics won't fit the blog, so it's being cut off. Just click on them to get to the original source. :)
Posted by

Kogo Shuko
at 5:28 AM
No comments: